Contact for
Professional Support
To set up software for yourself, are you looking for a professional help?
To make sure that taxes are setup right?
To make sure inventory is setup properly?
To make sure invoice formats are right?
To make sure that ultimately you win?
Installation + Setup + Configuration + Training
@ $10/Hr $6/Hr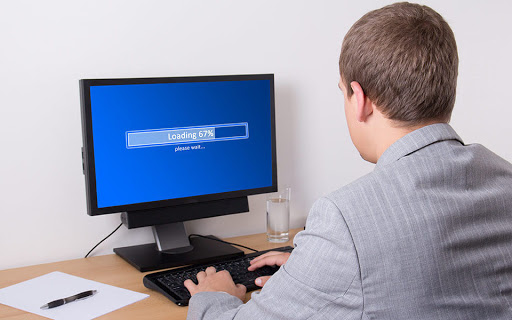 Remember, there are large number of great billing software available in the market, but their poor support fails the software users in realizing their true potential. Fact is that people who try installing/setting up invoicing software themselves (without proper support/training) seldom reap the fruits. Considering this risk, we do not suggest installation/setup of the software yourselves, instead suggest you to get it done via a professional help.

For this purpose, we suggest you to take help from your known who is already using Billing Register or knows about Billing Register well.
Do not worry in case you don't have any person in your circle who can help you out in software installation/setup etc. We can help you finding an independent professional/agents having specialization in software installation and setting up system as per your business needs. Such professional can also take care of all statutory compliance. Such technical support professionals are provided at supper affordable price, so that there is no hiccup in getting software installed/configured right as per your specific needs. After software installation and training, you may come across variety of questions as the time passes by. Keep asking them any kind of questions and they will never mind answering.
For installation work, our agents/professionals use anydesk/zoom to conduct online meetings which are free apps and can be downloaded from www.anydesk.com and www.zoom.us respectively. During these meetings, you should be able to show your computer screen and pass on proper computer control so that our agent can perform the job properly. Before this meeting, our agent will discuss business details with you, collect information like Business Name/Address, Tax Details, and Inventory etc. After setting up everything as per your requirement, you can hire agents to get yourself trained on how to use software as per your business needs. After this training, you can come across different queries as the time passes by. Please keep asking any question, and these agents will never hesitate answering your queries.